RECOGNISING THE NEED FOR SOLAR
Having a large family, | was looking forward to investing towards my retirement and to contribute towards keeping the environment clean. But | was equally curious to explore new technologies to integrate in my lifestyle. | also make it a point to always look for long-term value while making any purchase.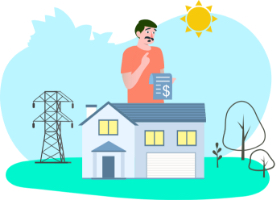 Booking a solar consultation
As mentioned above, | got in touch with a couple of solar companies but wasn't convinced by their pushy sales techniques. | had this discussion with my relative and he suggested me to have a meeting with people at LECA as they had helped him to start his solar journey. He was very much appreciative of their services and operations. So | decided to get in touch with them.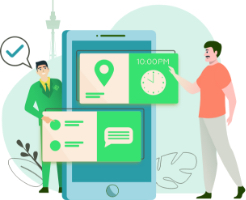 Choosing Leca
When I met the representative from LECA the very 1st time, I very clearly listed out my 3 priorities : a smooth solar adoption experience, usable roof space even after the installation, and a seamless after service. I certainly felt that he knew what he was talking about and | was sure LECA would definitely provide great customer service to me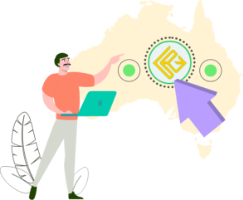 Smooth installation process
The team went through various options. After a couple of discussions, the LECA team customised an installation plan for me according to the site's requirements. I got a 10.5kW system installed at my place. They kept all my priorities in mind and I was very much happy and satisfied with the smooth experience.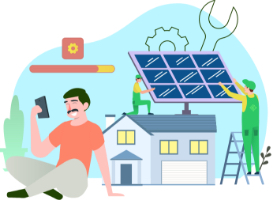 Narrating a happy experience
I now enjoy a complete control over my energy usage and live with a feeling of contributing towards this planet by going green. Not only that, 1 year later I ordered two further installations for my other sites and totally recommend LECA as your ultimate SOLAR partner. They are worth your time and money both